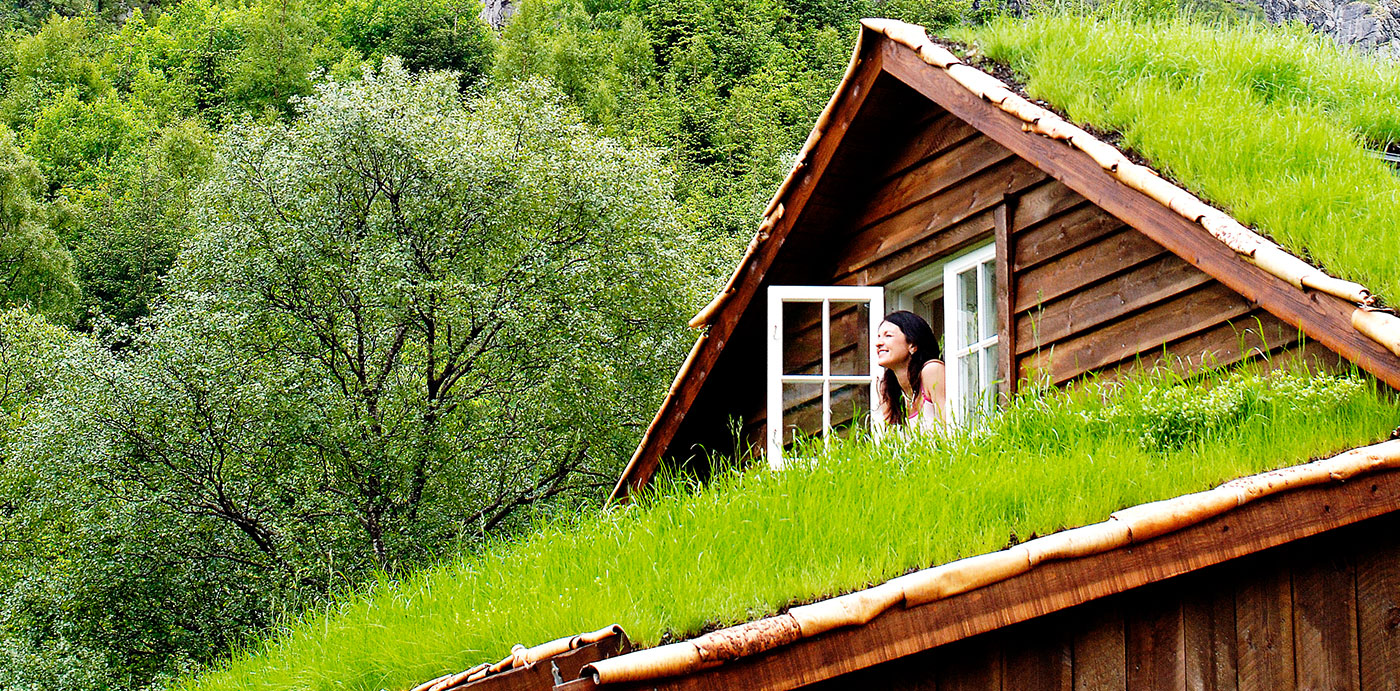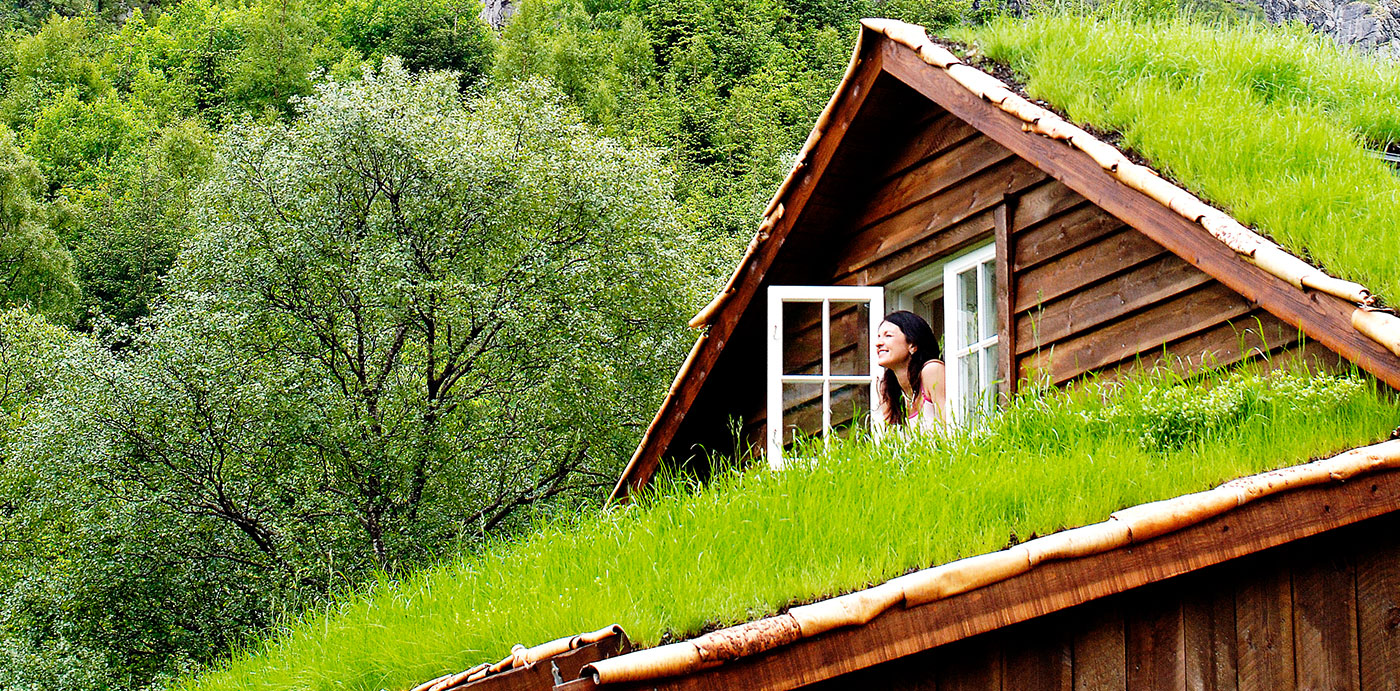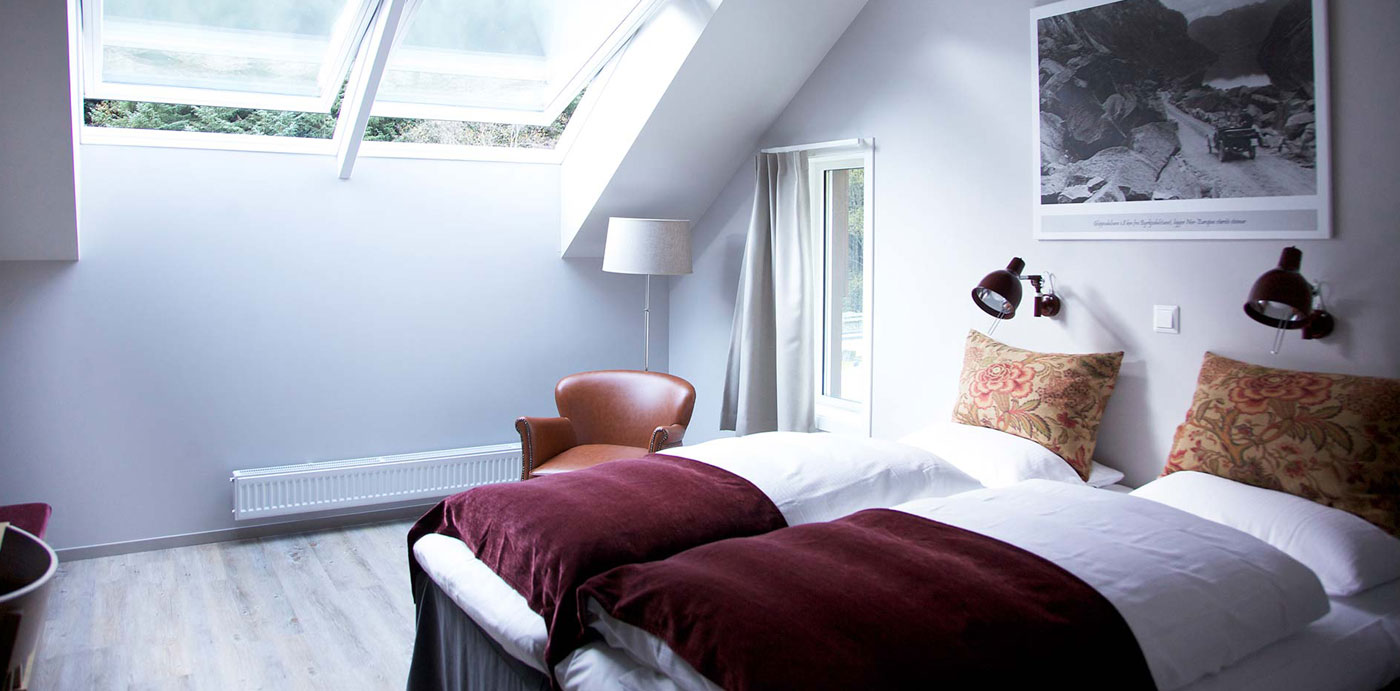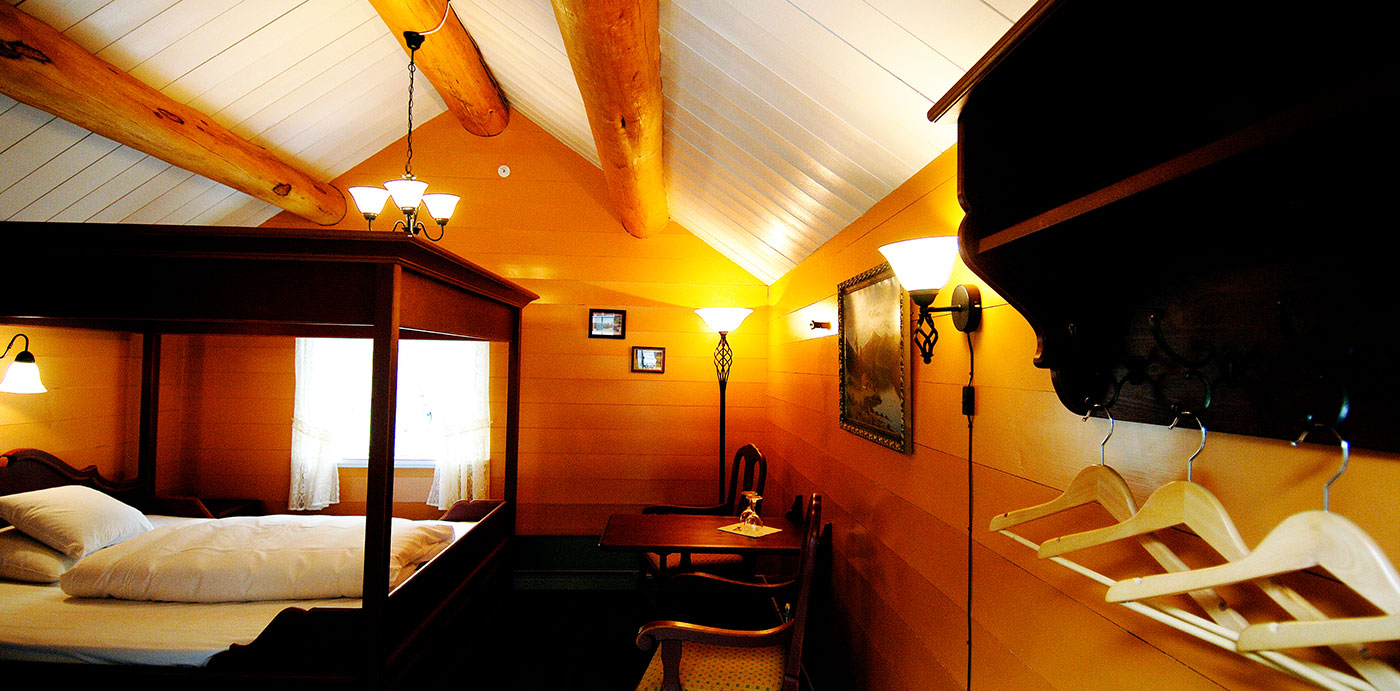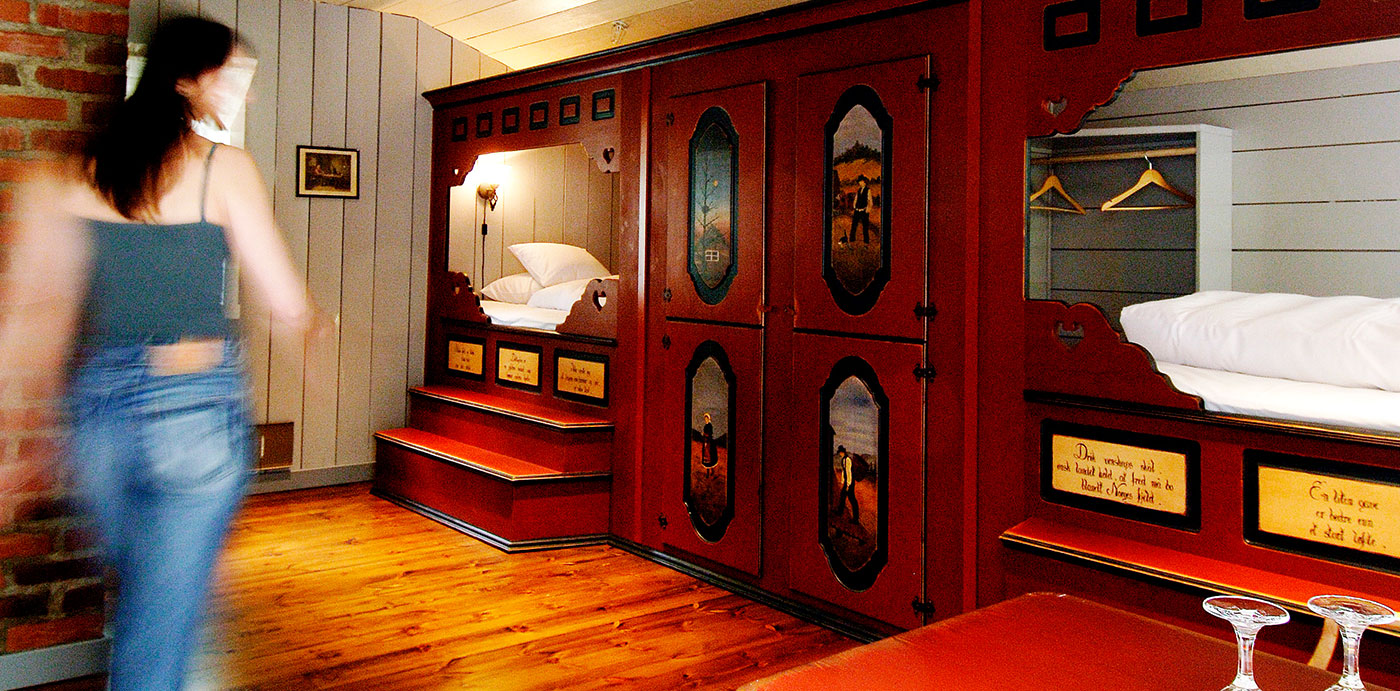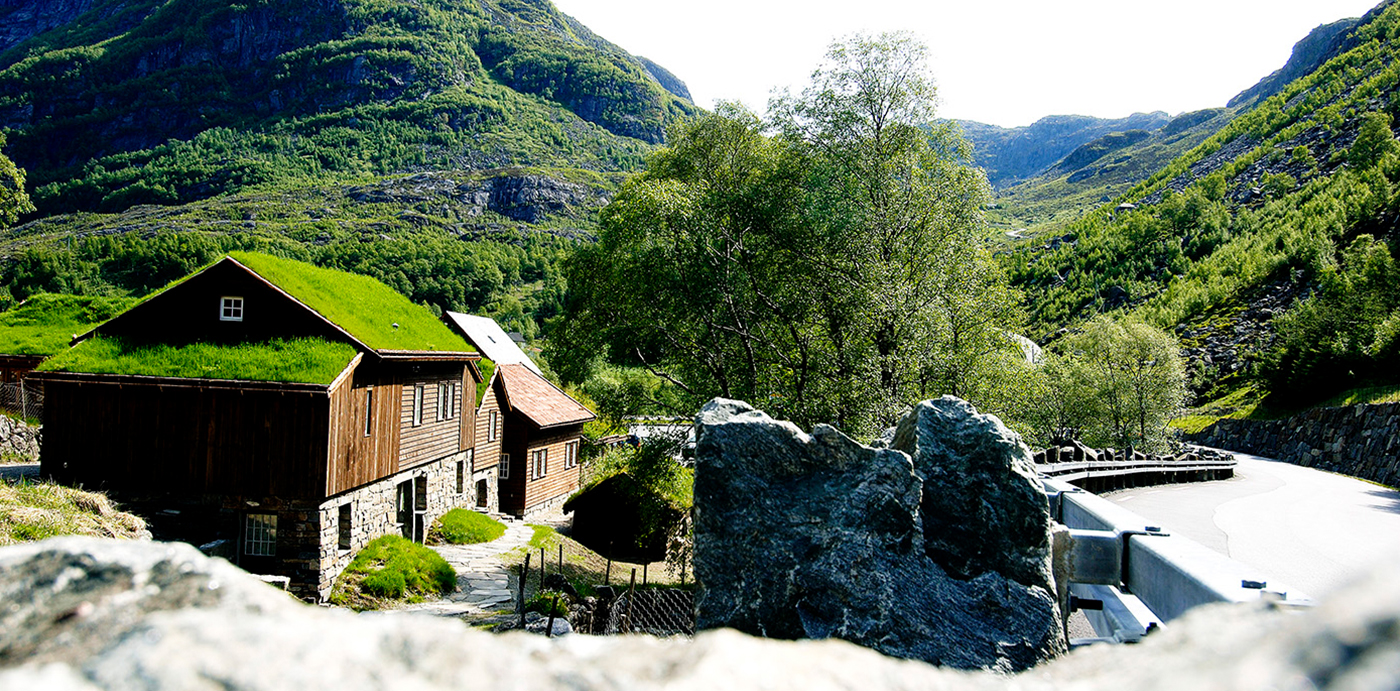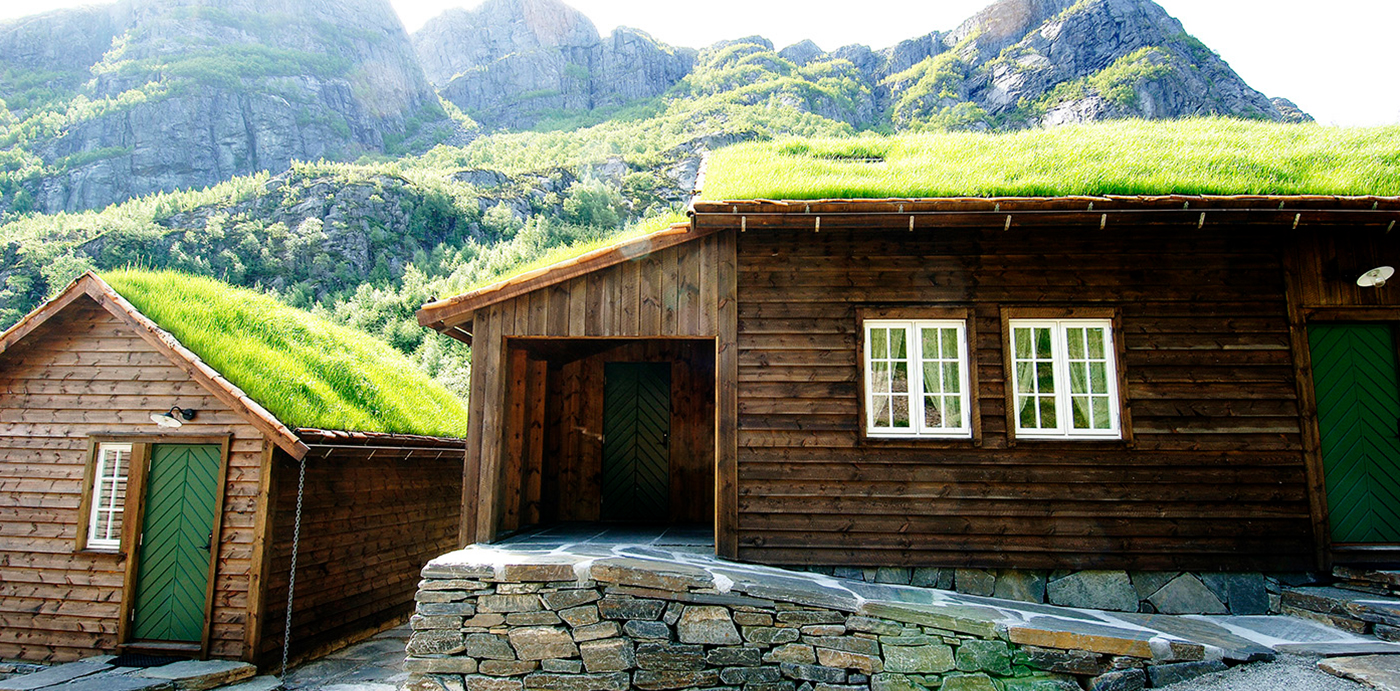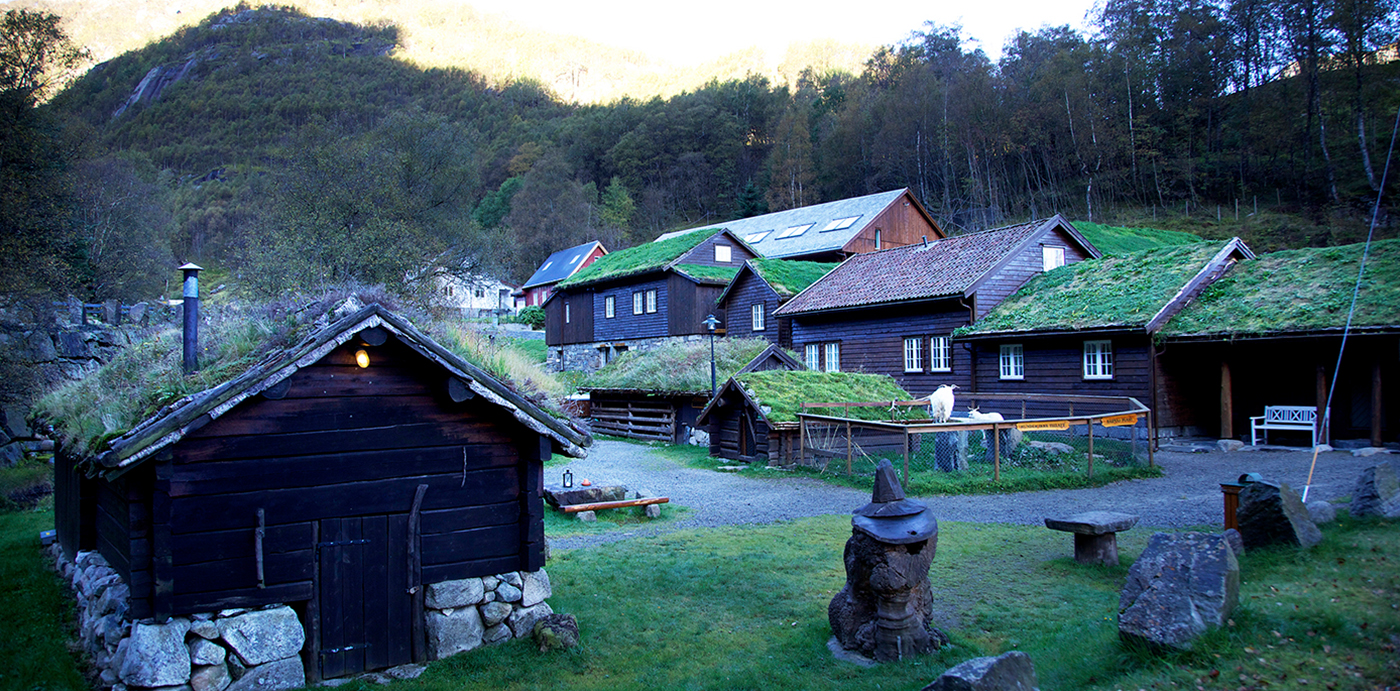 SPECIAL PRECAUTIONS ON ALL ROOMS
At the Byrkjedalstunet hotel it is the story that is in the center. The comfort of the rooms is top modern. Colors, decor, lamps and curtains create a moodful journey back in time. Sleep in houses with grassy ceilings. Wake up to birdwatches and bayons.
Byrkjedalstunet Hotel has 31 accommodations, divided into single, double and family rooms. We can accommodate 64 guests in total. No room is alike, everybody has their own distinctive character. All rooms have well-equipped, tiled bathrooms and quilts in real goose down.